Prospective Families

At John H. Amesse Elementary School, we empower kids, families and staff in our Montbello community to become diverse and equitable changemakers.
Enroll Your Student for the 2021-22 School Year:
We are currently enrolling all grades: ECE 3–4 and K–5th grade. To secure your spot at John H. Amesse, select us as your No. 1 choice during SchoolChoice from Jan. 15–Feb. 16, 2021.
If you have any questions about how to enroll at John H. Amesse Elementary, call us at 720-424-9890!
---
We Are Proud to Be A Whole Child DISTINGUISHED School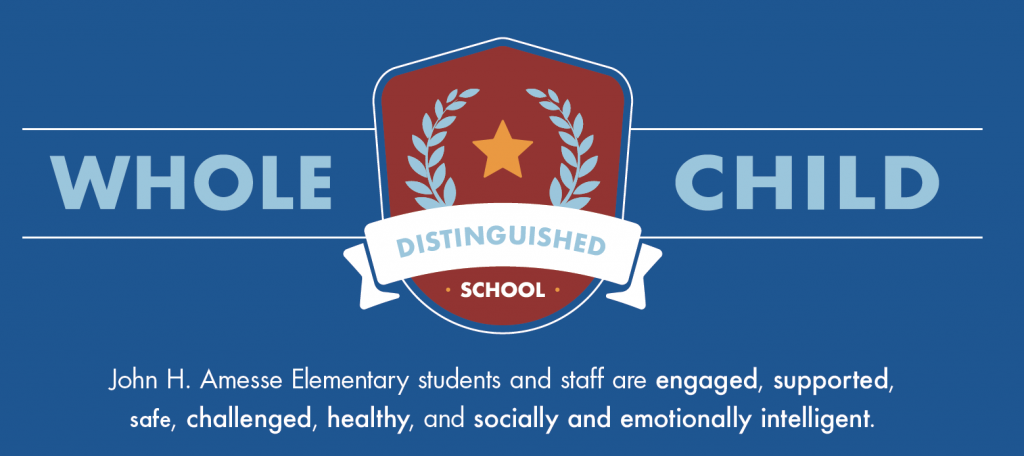 ---
Learn More About Us!
Watch Our Gratitude Video
View Our Digital Brochure:
---