JHAE Partners with Community to Hold Toy Drive for Students
Posted December 18, 2020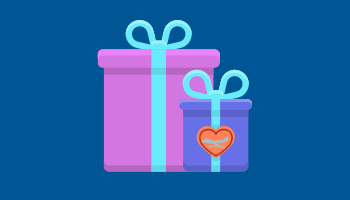 On December 17, our John H. Amesse teachers and staff embarked on a mission to deliver holiday cheer straight to our students.
Through the support and generosity of our amazing community partners, our staff was able to deliver over 1,000 gifts and toys to our JHAE learners.
A huge THANK YOU to our community partners that supported this initiative with a donation: PetsMart, the Delta Psi Lambda chapter of Alpha Phi Alpha Fraternity, Inc., the FACE Center, Central Park community members, JHAE staff and families, the Black Sheriff's Protective Association, Denver Sheriff's Department, Gaylord of the Rockies and Charmaine Keeton.
Because of this support, the holiday season looks brighter for our JHAE learners.
Check out some quotes and photos from the day:
"Going to my kid's houses and seeing them being so happy and excited was priceless. I am still feeling so happy myself looking at the pictures I took. I am so proud of belonging to this beautiful community called John H. Amesse. Thanks to all of you for making great memories."

– Sandra Santesteban, ECE Teacher

"This was a blessing to so many including our staff's hearts and souls."

Dina Herring, SEL STL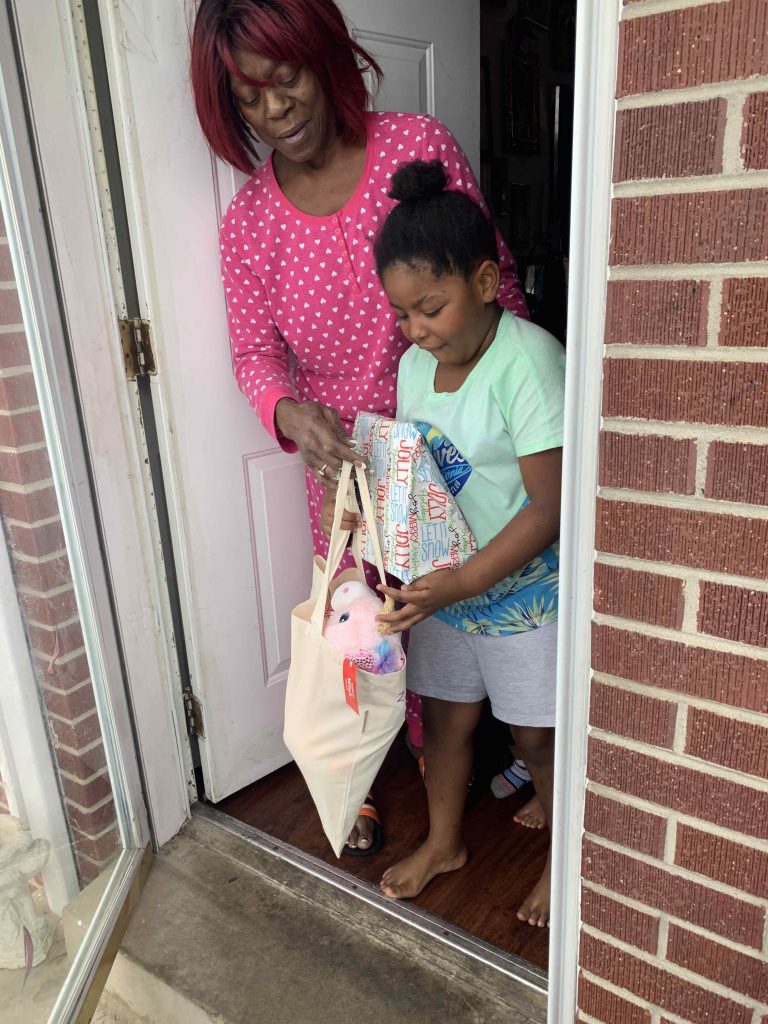 "Observing those smiles and excitement was very moving for me and genuinely & quietly reminded me, amidst all of the global noise, what this season is all about; not to mention how much I loved seeing the kiddos whom I hadn't seen in so long."- Danny Shea, PE Teacher
"This toy drive lifted my spirits during these challenging times. My students were so happy to receive their gifts. I'm always happy to chat with my co-workers in passing. The giving filled my "spiritual" cup."

– Thelma Smith, Kinder Teacher
"As I think back to the start of the toy drive my vision and goal was just to collect enough toys to bring a little bit of joy to our community but as I reflect on the weeks of prepping and ultimately the day we delivered gifts I understand and realize this experience was about so much more. Something as simple as a toy drive has given us the opportunity to unite as a team. This toy drive has been about togetherness, love, joy and selflessness. We were able to come together to not only give toys to kids but to spend time with one another and get to know someone we may not normally have had the opportunity to talk to, help families that may be struggling due to the pandemic, and to really experience the joy of giving and bring a smile to someone's face. I am humbled, grateful and so appreciative to all of you and I am so thankful to have had all of your support. Thank you again team, this has meant so much to me!"

Robbin Trotter, Assistant Principal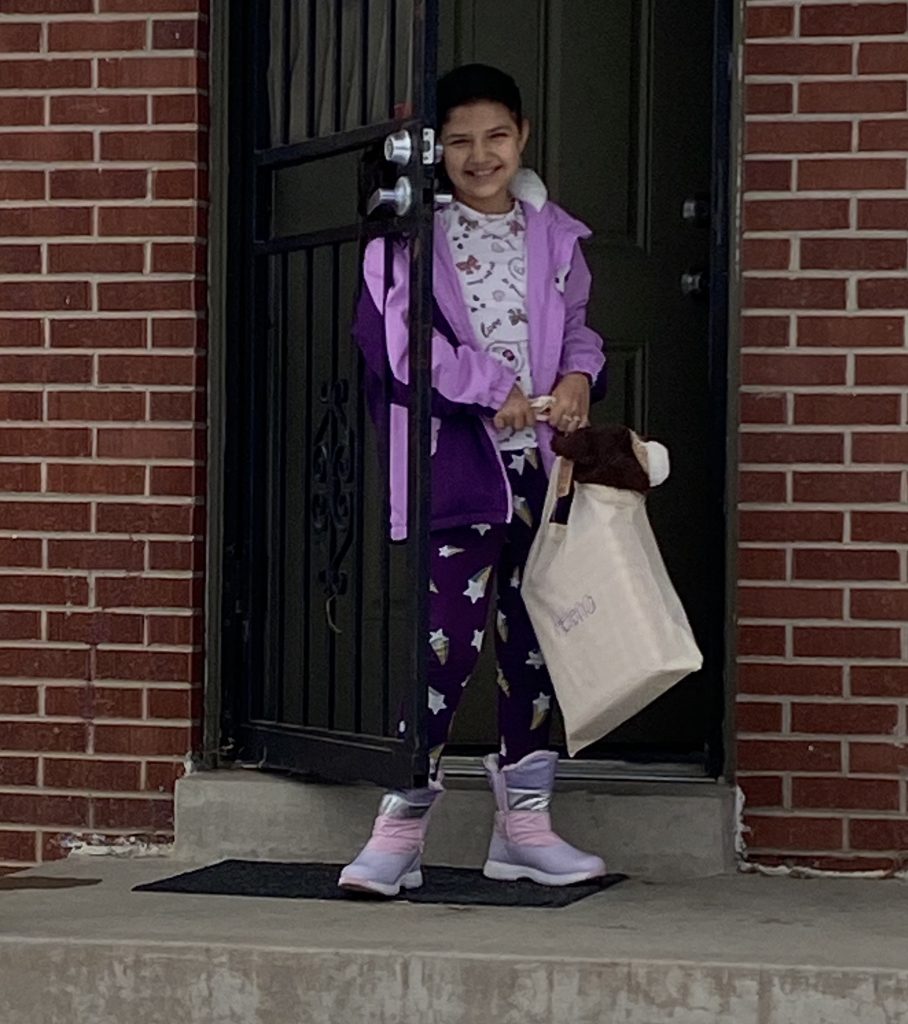 "All the students and families were very grateful and very excited. Being able to give is the true spirit of Christmas. Merry Christmas and Happy Holidays to you all. Here's to a very happy, safe, and healthy 2021!!!!"

Annette Maes, SPED Teacher